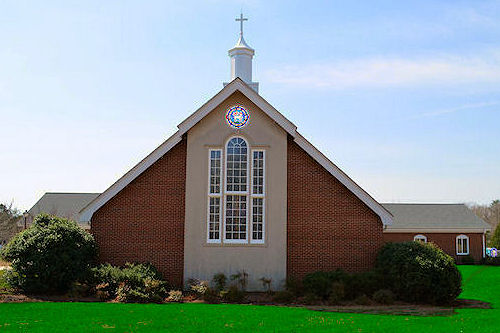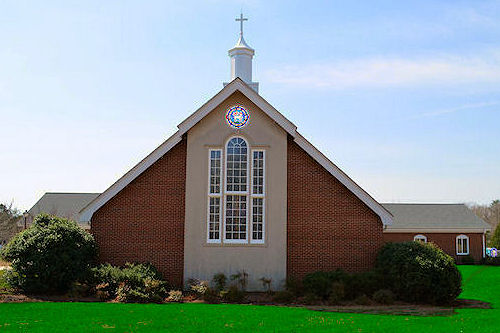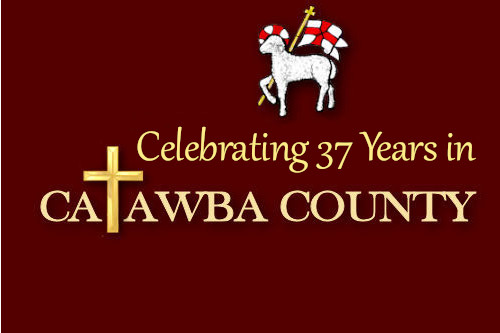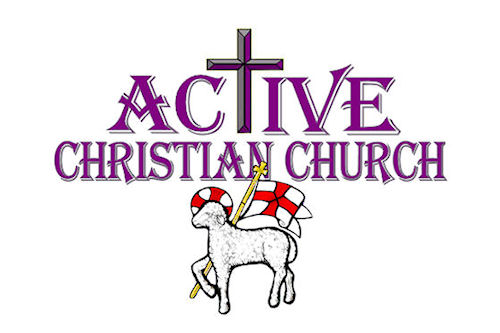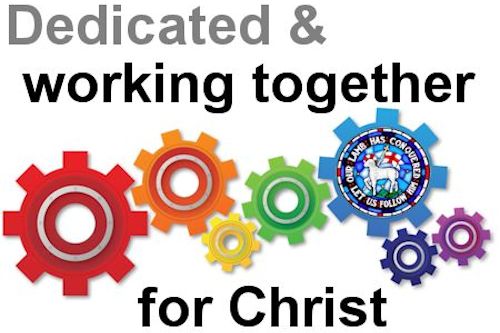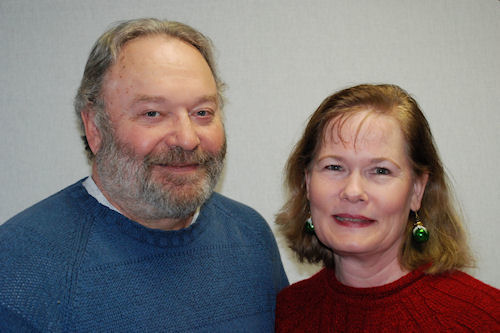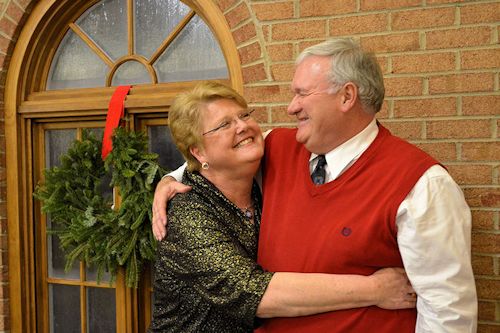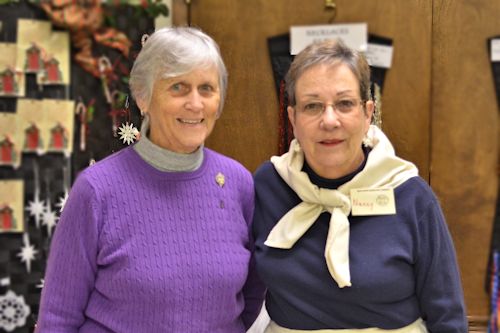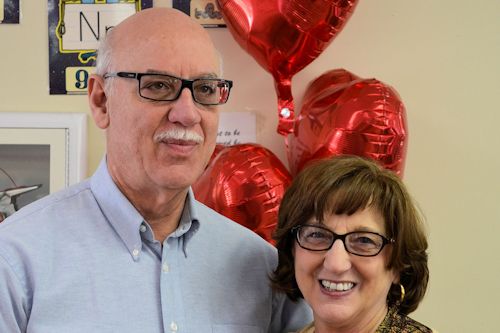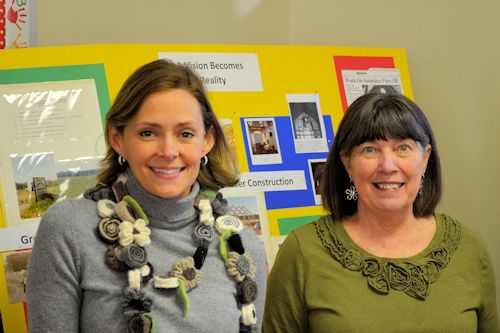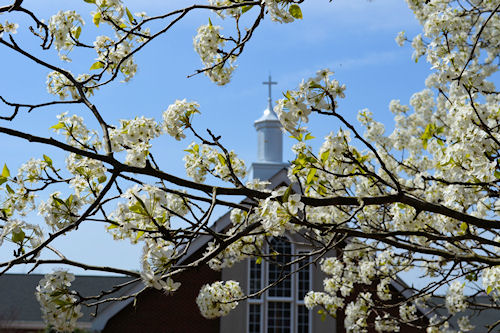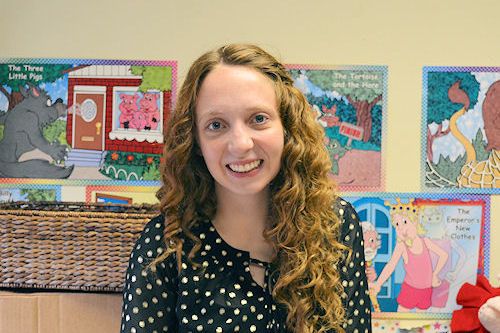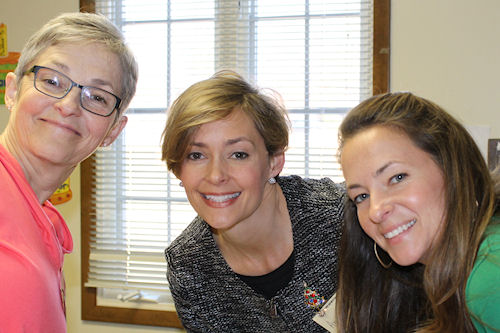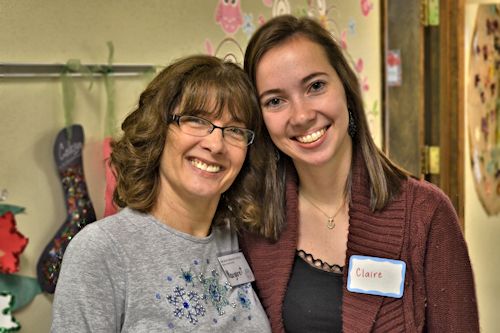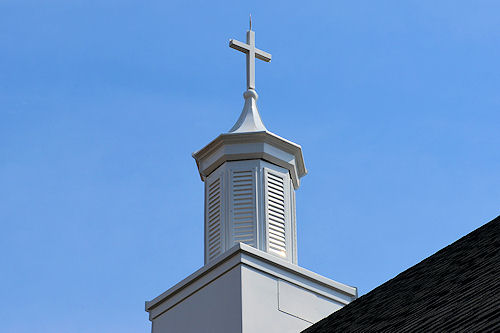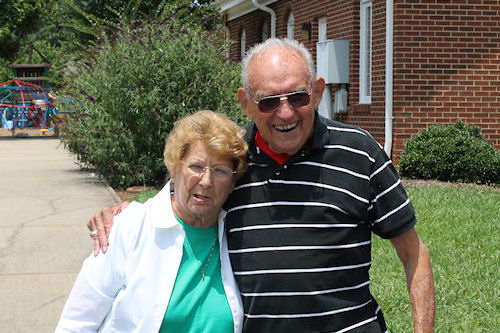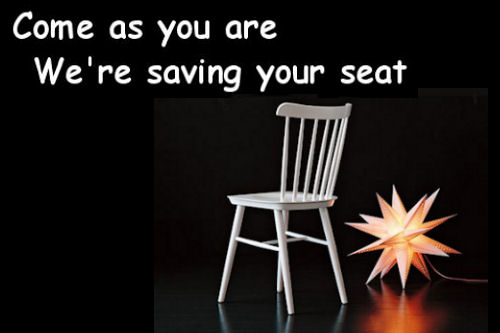 The inspiring words of
"On This Ground New Hope is Building"
were written for New Hope's groundbreaking service in 1989 by E. Artis Weber, the wife of our interim pastor at that time, Herbert Weber. This hymn is relevant for us in 2016 as we reflect on New Hope's thirty-three year presence in Catawba County.
On December 12, 1973, eight people met at the home of Wayne and Emily Garrett with the Board of Homeland Missions and made a unanimous commitment to organize a Fellowship. The Homeland Missions record states "this is the first Fellowship where the initiative was taken by local people."
Formally organized as a fellowship in January 1974, the group met weekly at First Presbyterian, Hickory and then Holy Trinity Lutheran until early 1976 when Fellowship members reached a mutual decision to discontinue. This was not considered a failure as a feature of the Fellowship Program provides that a fellowship "can be renewed at any time in the future when the need arises again."
With renewed enthusiasm coming from a new group of displaced Moravians, the Hickory fellowship was reactivated in July, 1980. Meetings were held on Sunday evenings at Holy Trinity Lutheran while members remained active in other congregations. In 1982, as the fellowship grew with Moravian and non-Moravian members, The Rev. Scott Venable was installed as organizing pastor, the name New Hope was selected and Sunday morning services were held at the Seventh Day Adventist Church. Soon after, New Hope was worshipping in its first "home" at the older Bethlehem Lutheran Church, Hickory.
"Bless, O Lord, this congregation, Come and chart this church's path"
.
Formally chartered with 44 members on February 13, 1983,
"…Thy church is trusting, yielding every effort, every soul"
and is filled with excitement about opportunities for worship, outreach and family fellowship. Yearly Candle Teas and Christmas Eve Lovefeasts with the community were especially meaningful. Blessed with new members with musical talent, New Hope's music program was launched which continues to thrive 30 years later and brings glory to God and joy to all who hear, sing and play. A strong foundation of lay leadership among the members was established in these formative years as well.
The dream of a permanent building was realized in 1989 with groundbreaking
"upon this chosen knoll."
Member-based construction crews led by Mark Bumgarner did major work on the building and our beautiful church was consecrated on June 3, 1990. In our new church home and
"with a new hope overspread"
we were more focused on our ministry in the broader Catawba Valley. ECCCM and Corner Table, Carolina Caring, The Family Care Center involvement, our Vacation Bible School and CMO, Scouts, ball teams were each offering opportunities for serving, sharing God's love and raising awareness of who these Moravians are.
Our congregation has been shaped by the combined, unique gifts of the six called and six interim pastors who have served at New Hope. We have been joined together as a church family through our celebrations of worship, weddings, births, graduations, awards, new jobs, fund raising and fellowship as well as the trials of grief, illnesses, family crises and tragedies. In addition, each of us has special memories that define our personal New Hope history.
As we are
"Standing here, facing our future"
, Pastor Betty Helms continues to encourage us to commit to serving God more completely in all aspects of our lives and to strengthen our spiritual relationships with our Savior. In our continuing journey, may we remember the timeless words of 1989
"Give us daily Thy direction, Fill us with new hope and faith"
.
Written (February 2016 in acknowledgement of our 33rd anniversary celebration) by our sister in Christ,
Ann Carr.
---

On This Ground New Hope Is Building
E. Artis Weber (1989) Tune: Batty 16A
Hymn # 515 in Moravian Worship Book

On this ground New Hope is building,
Here upon this chosen knoll,
Here Thy church is trusting, yielding
Every effort, every soul.

Bless, O Lord, this congregation;
Come and chart this church's path;
Give us daily Thy direction;
Fill us with new hope and faith.

Standing here, facing our future
With a new hope overspread
Cov'ring us with God's own pleasure,
We the Body; Christ the Head.
Thank You for Visiting Our Website ~ Please Visit Our Church